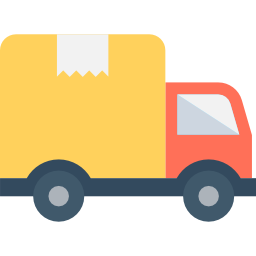 TRANSPORT
"AZA Electronics" team will ensure that large appliances arrive in your home environment without any damage during dedicated transport.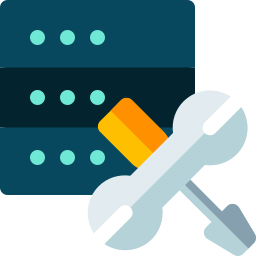 INSTALATION
Our qualified professionals will ensure that appliances purchased at us are installed as needed and best suited to your environment.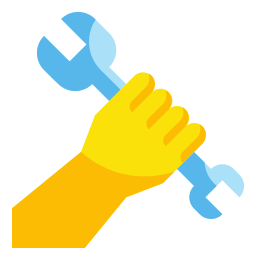 REPAIR
Our support team will be ready to provide you with assistance on any issues that arise when using your device, within the warranty period.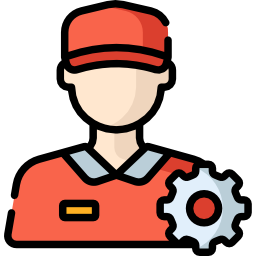 MAINTANANCE
Large electrical appliances need maintenance in order to have longevity. So our team will assist you, depending on the equipment you buy.